Knit Bamboo Long Sleeved Henley Style Shortjohn Suit With Button Neck and Netherbuttons
NOTE:This suit feels like butter.
Available in Size XS-L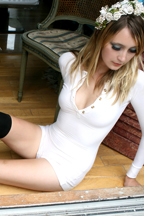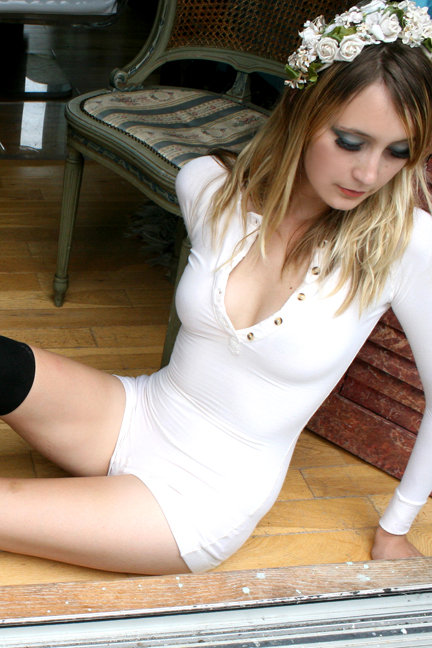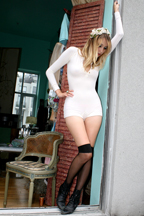 Opiate by Mandate of Heaven is a line of organic limited edition garments, made to order or in small runs by ethically compensated hands.
Please allow 2-4 weeks for your Opiate order to arrive; these guys are totally worth the wait.