Organic Black Bamboo Maxidress with Lace Front Neckline, Back Keyhole and Removable Hood
FYI, this fabric feels like butter!
Note: The ribbon in this garment is silk; a vegan is option available upon request.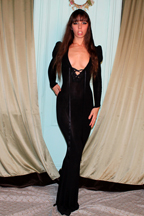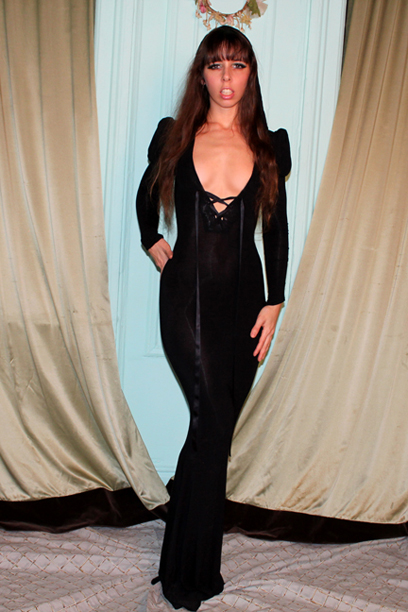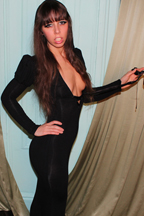 This garment is made to order. Please choose the best description of your size; we will be in contact for more sizing details after your purchase is complete.
Opiate by Mandate of Heaven is a line of organic limited edition garments, made to order or in small runs by ethically compensated hands.
Please allow 2-4 weeks for your Opiate order to arrive; these guys are totally worth the wait.